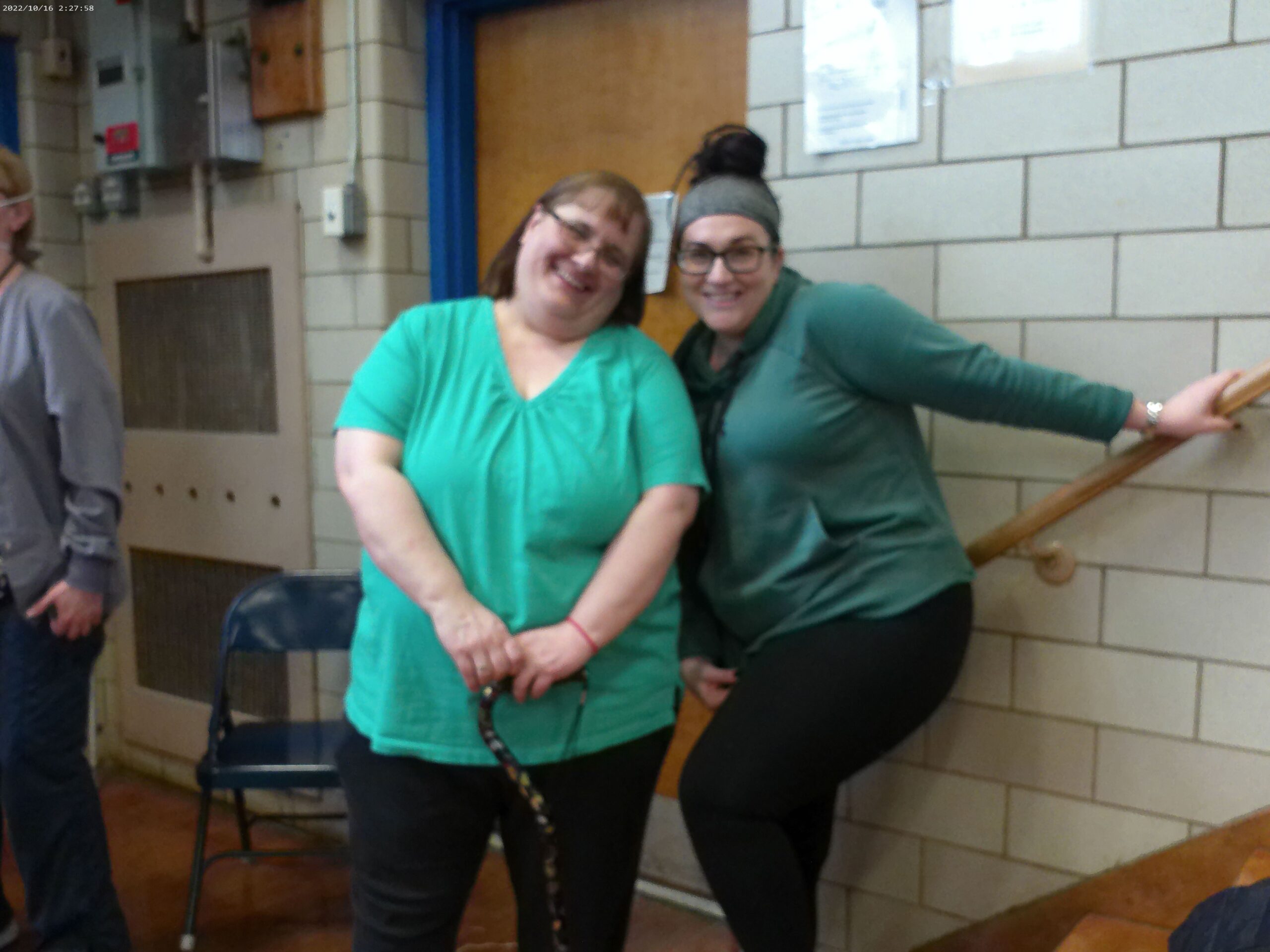 Our Lady of Angels School is a Catholic school in the Diocese of Cleveland, Ohio, with classes from 3 and 4 year preschool children through grade eight. As a faith-based school we operate under the guidelines of the diocese while following the state of Ohio standards for education and infuse Christian, Catholic values into all lessons and subject areas.  All teachers at Our Lady of Angels School are fully licensed by the state of Ohio.  We hold full accreditation through the Ohio Catholic Schools Accreditation Association.  We participate in the Cleveland Scholarship Program.
Our staff consists of 27 full-time teachers, 2 part-time teachers, 3 classroom aides, an administrative assistant, and a fully licensed principal.  In addition, our auxiliary staff includes a speech/language therapist, two intervention specialists, a school psychologist, a school counselor, a Title I/Basic Skills teacher, a registered nurse three days a week, and a fiscal liaison for the Cleveland Metropolitan School District.
Parents are a very important part of Our Lady of Angels School.  Parents who wish to volunteer in any capacity are encouraged to do so as long as they undergo thorough screening, including background checks through the Ohio Bureau of Criminal Investigation & Identification (BCI) and attend Virtus training.  For complete information on screening policies, see the revised Policy for the Safety of Children in Matters of Sexual Abuse, section 1.2 (pg. 3) that may be found on the website of the Diocese of Cleveland (www.dioceseofcleveland.org).