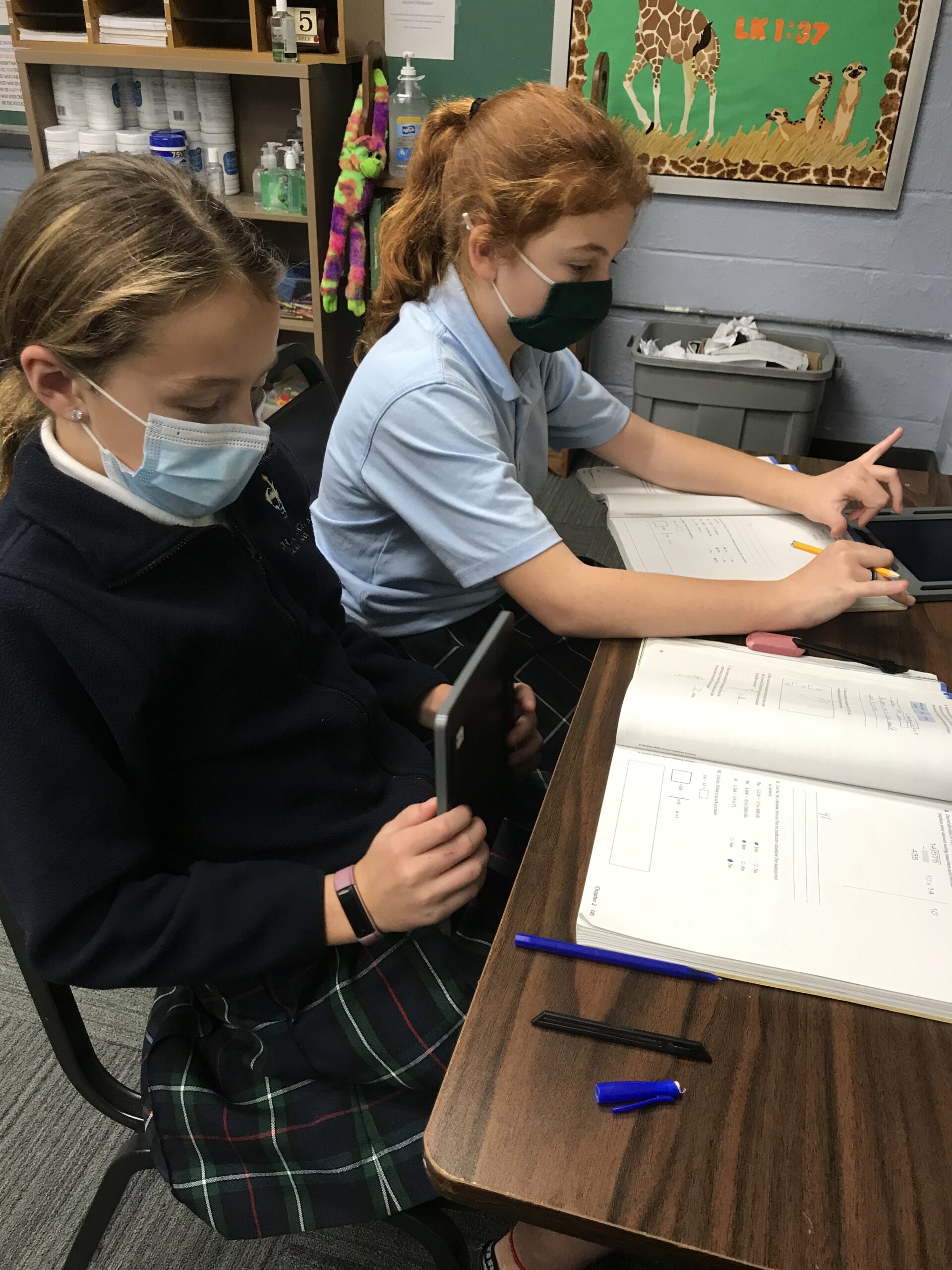 Admission for Kindergarten Students:
Students applying for acceptance to kindergarten must be 5 years of age by September 30th of the year as verified by an original, certified birth certificate. A readiness screening, conducted in the Spring prior to kindergarten entrance, is required for admittance.
Transfer Student Policy:
All transfer admissions are subject to the approval of the principal and based a review of the records from the prior school.  Academic, attendance and conduct records will all be evaluated to determine if OLA is a good fit for the student. Transfer admissions are also based on space availability. The administration holds the right to require specific assessments for entrance into its academic programs.
Non-Catholic Student Policy:
Our Lady of Angels School is pleased to accept students of any religious faith. As a school in the Roman Catholic Tradition, religious instruction is an integral part of our mission and curriculum. All students must be present at all religious functions during school hours. All students are expected to participate in classes of religious instruction.
Tuition
The tuition for the 2022-2023 school year is $5,500 for the year.  Families are encouraged to apply for one of the scholarship options that will cover the cost of tuition.  Families that do not qualify for a scholarship may either pay the full tuition (cash, check, credit card or money order) before or they may sign up for automatic, recurring payments through FACTS Management before August 1, 2022.